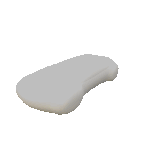 the starmobile was the first form of advanced gris technology. spore has this fun little feature where it saves all your building processes as animated gifs, which i've used a lot because i think they're cool.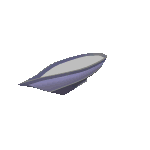 ah, yes, the sea star. possibly one of my most ugly creations to date, at least in the context of this species. that colorscheme is really not it.

for the airship, i thought it might be fun to get a bit untraditional and make the airship from an actual ship. i'm not really sure what that purple thing in the corner of the gif is, sorry.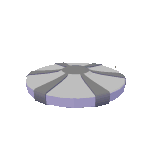 the spaceship is probably favorite vehicle i've made for the gris. good thing, too, considering how long the space stage tends to be, i get to see it a lot.

the gris are my main species to play at the moment. their home planet is, of course, planet frigg, named after the wife of odin in norse mythology. they're archetype is that of the trader, and behavior has been full neutral: omnivore, adaptable, industrious, and economic.

i had actually forgotten the gris cells were green until i went back in my files to make this page. i had gotten so used to seeing their blue starry coat in the transmission screen.

the first iteration of land-dwelling gris. you can see the early starry coat and suction cup feet, as well as an updated beak and poison-gland-thing. no wings yet, i remember those took a long time to finally get hold of.

this is the gris' tribal outfit. yeah.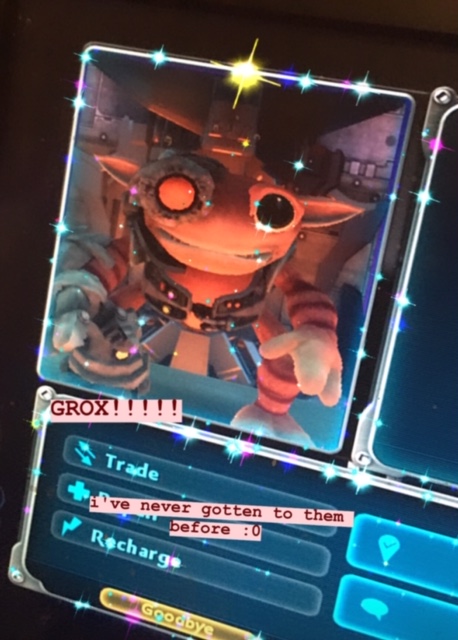 a screenshot of my own instagram story i posted the first time the gris encountered the grox!! scary :0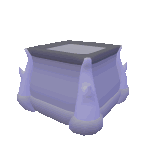 first of all, the town hall. i've had this save since 2018, and i'm not really sure what was going through my head when i made this because it's really really boring. i want to update it, but spore's saving system is kind of complicated to my smooth rodent brain so i've been hesitent.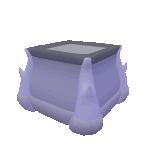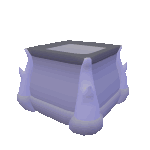 as you can see, gris' buildings are pretty nature themed. i thought it would be cool if i made all the buildings look like they were put together by hand with the resources around them to reflect their adaptable nature and resourcefulness. i love building houses in spore; i like that i can get away with some simplicity, as well as all the little details that houses have. in both of these houses, i put sweet little yards. the first one has a backyard, so you can't see it in the gif very well, unfortunately. it has an outdoor dining area, and is walled off by a similar stone fence that the front yard has.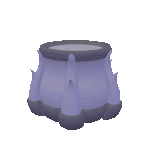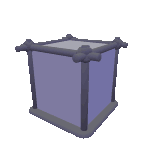 the observatory is the original entertainment building, found in all of frigg's cities. since i based the gris' design and culture on a starry night, i thought it would make sense for them to have fun studying the skies. i made the cathedral long after my empire was well established, as i figured it would be realistic for some colonies to be more religious than others; they are parsecs away from each other, after all.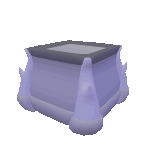 the factory was definitely a challenge, making it somehow look both industrial and natural. as much as i like the outcome, i would like more variety in culture between my colonies, which means i have to make another factory at some point. i have been rationalizing my procrastination with the notion that "the company that runs all the spice manufacturing probably wants all their factories to look similar".