i know these portraits r ungly but i'm gonna change them to paintings once i have the energy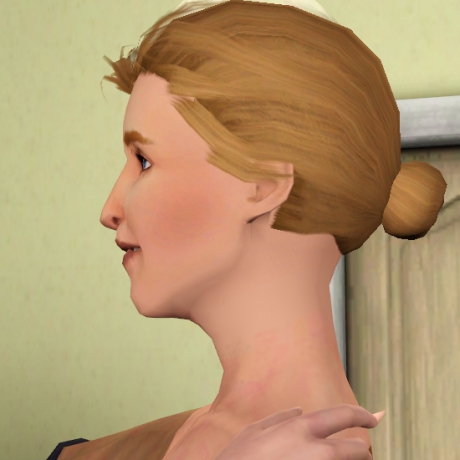 favorites:
songwriter
sushi
spice brown
lifetime wish:
ceo of a mega-corporation (complete)
freja is a power broker at van gould merchant house, and also a witch. make no mistake, however, her rise to success has definitely been 100% genuine. definitely. she graduated from fort starch military school and is currently married to astrid. while her dedication to her job has been great financially, it's also kept her away from her family much of the week. it almost seems like she's closer with her coworkers than her own wife sometimes...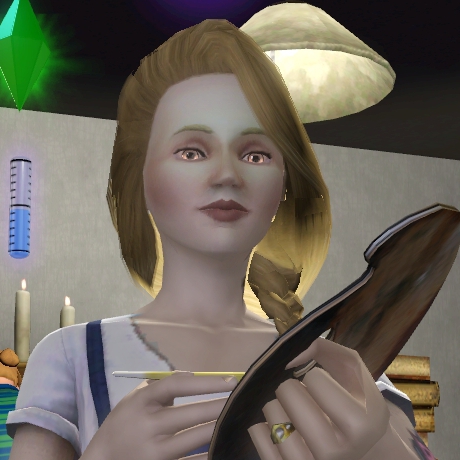 favorites:
dark wave
o positive
pink
lifetime wish:
surrounded by family (incomplete)
while her wife is at work all day, astrid runs a successful daycare from her home. she adores children and wants to have lots of her own as time goes on. at some point though, taking care of her own kids AND her neighbors' will probably get too overwhelming. thankfully, if she ever needed to, she could still make money off her artwork. astrid graduated from the community school for the gifted, and she and freja have two kids: svetlana and elric. astrid is also a vampire.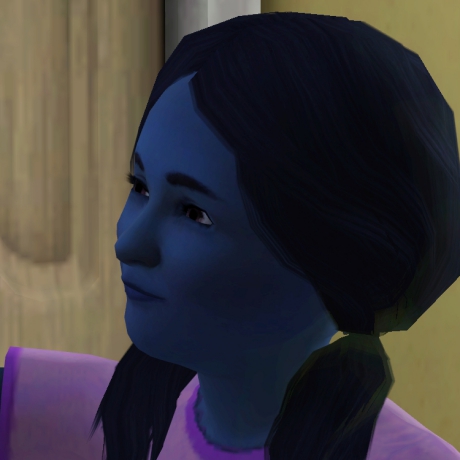 favorites:
geek rock
key lime pie
turquoise
lifetime wish:
n/a
svetlana is a genie who was adopted by freja and astrid as a toddler, and is their oldest child. she's an a-grade student at everglow academy, and her best friend is her plush doll, moon. svetlana swears moon is real and talks to her, but she's just a kid with an imagination, right? with her moms both working all day, it's easy to understand why she would have imaginary friends, but she'll probably grow out of it... right?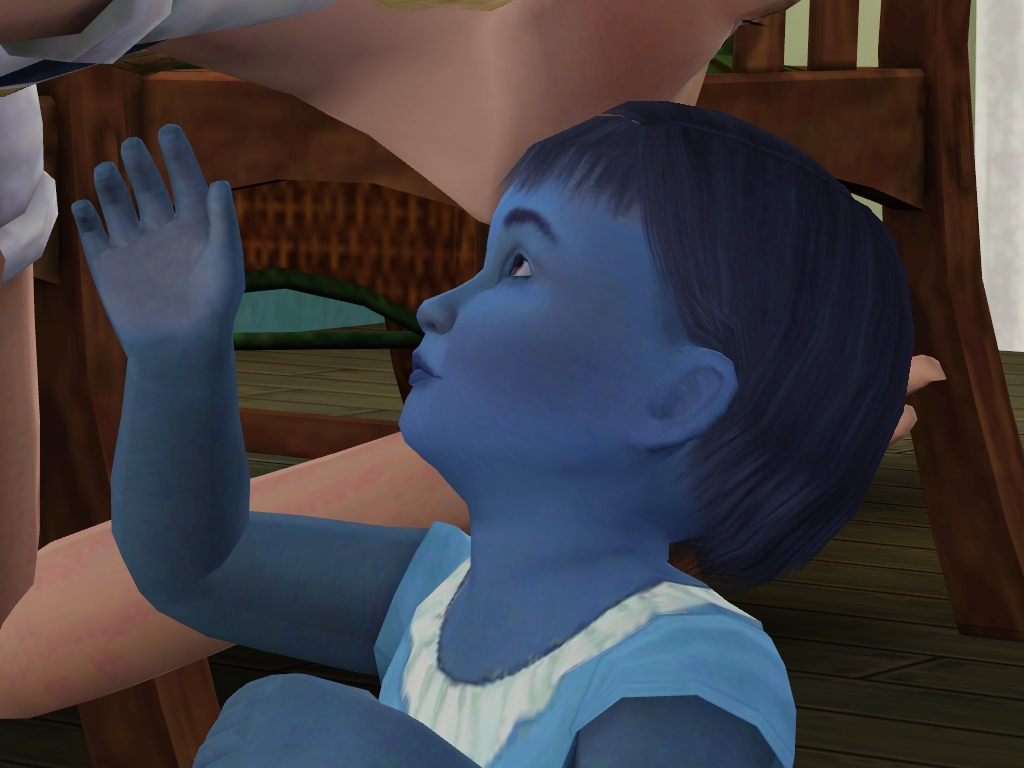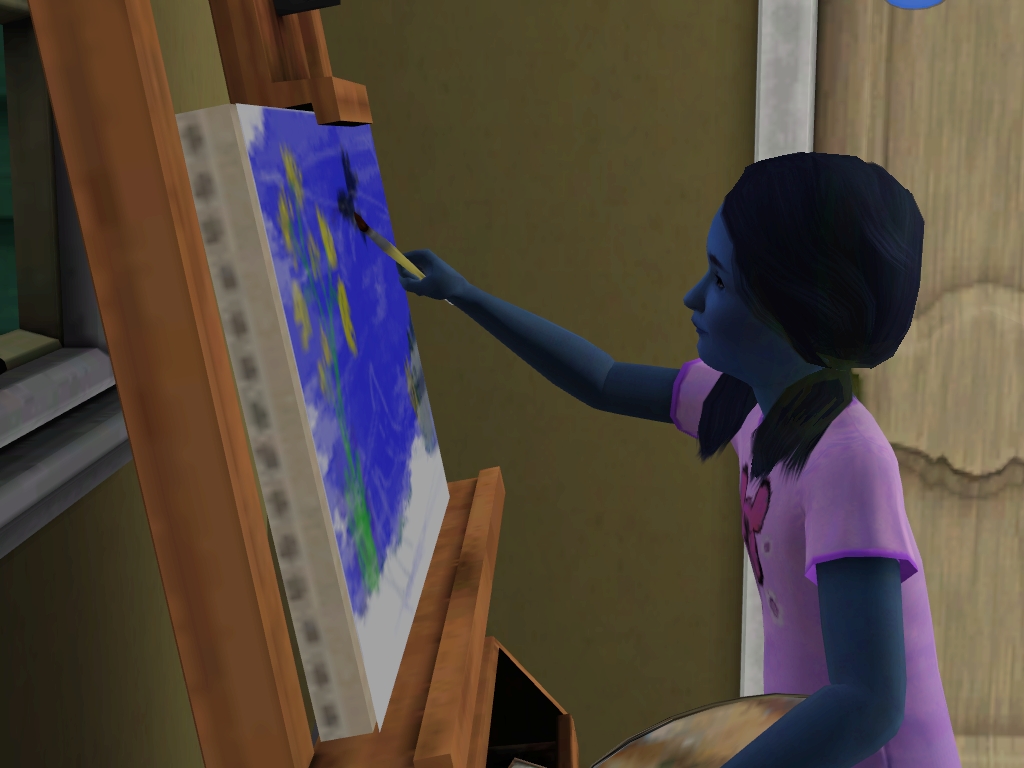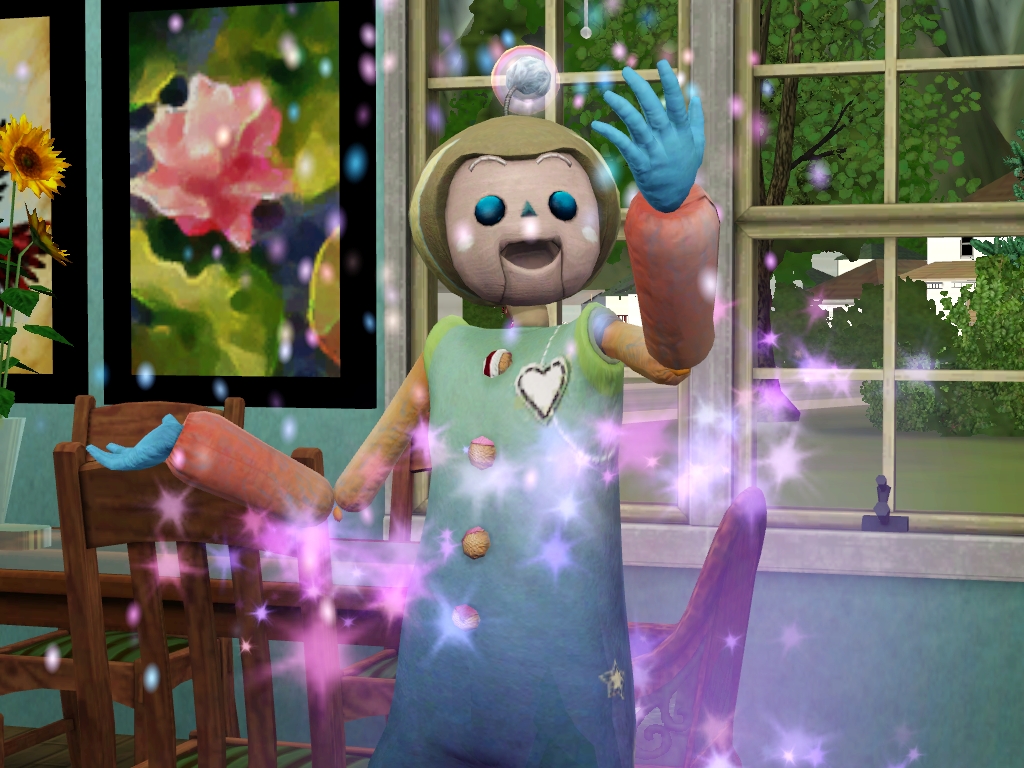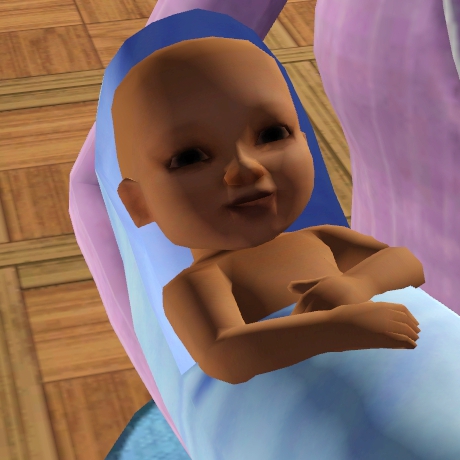 favorites:
hip hop
falafel
orange
lifetime wish:
n/a
elric was adopted by freja and astrid as a baby. he's still a baby. yeah.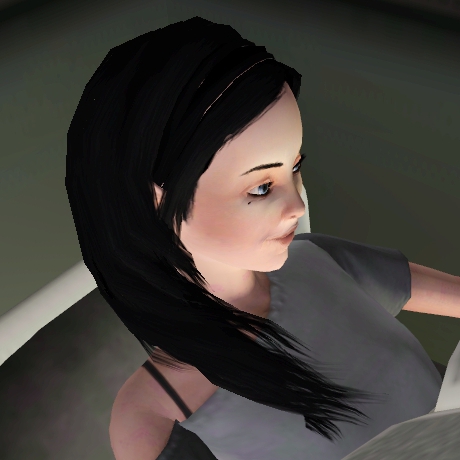 favorites:
dark wave
o positive
black
lifetime wish:
blog artist (incomplete)
madeleine runs a blog called 'madz and catz' where she talks about her daily struggles and thoughts. she used to work part-time as a mausoleum clerk for her local cemetary, but after getting her degree in fine art from sims university, she's a self-employed painter. she grew up in moonlight falls, but moved to isla paradiso after getting her degree, where she now lives on a houseboat. maddy has rapport with the rebels from doing street art and organizing protests, and has been arrested [REDACTED] times. after a particularly good painting sale, she has enough money to lay low for a bit and enjoy the scenery of her new home. she spends her free time scuba diving, gardening, and playing with her cats.
maddy is supposed to be autistic but i can't really do that in the sims, so eeehhhhhhhhh (ik socially awkward+cat person is kinda a stereotype but she's based on me, im the stereotype...)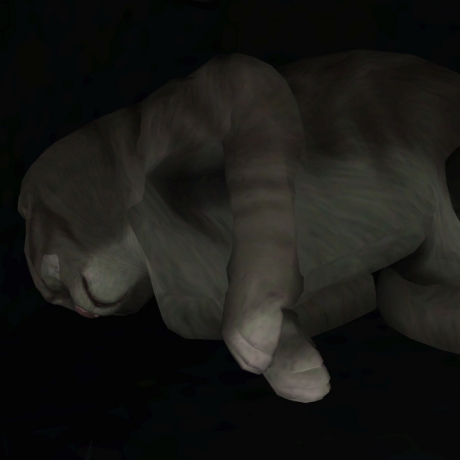 um?
cats dont rly get anything so idk what 2 put here :(
one of maddy's first cats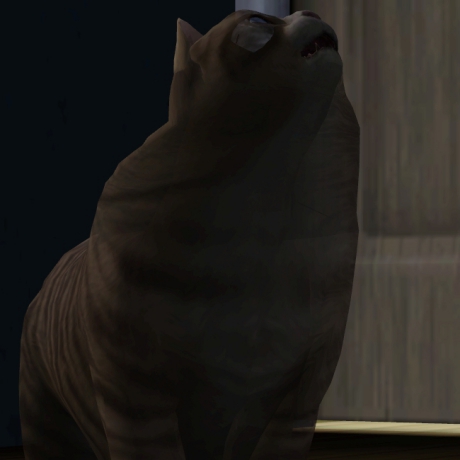 um?
cats dont rly get anything so idk what 2 put here :(
one of maddy's first cats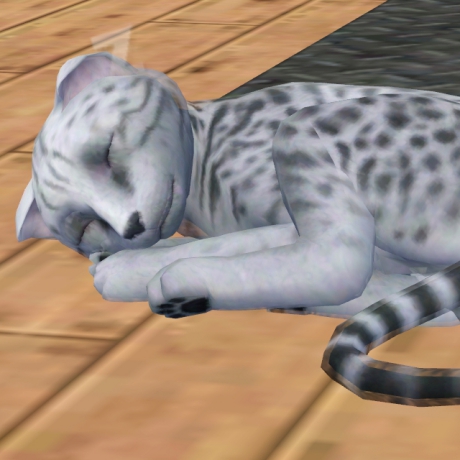 um?
cats dont rly get anything so idk what 2 put here :(
1st cat maddy adopted after moving to isla paradiso